Organizing Committee Members Series of - Pediatrics Healthcare Conferences
International Committee
Local Committee

Division Chief
Sheikh Khalifa Medical City
UAE
Dr. Mohamad Miqdady (Biography)
Dr. Miqdady completed his Fellowship in Pediatric Gastroenterology at Baylor College of Medicine and Texas Children's Hospital in Houston, TX, USA. He held the position of Assistant Professor at Jordan University of Science and Technology in Jordan for six years prior joining SKMC.
Dr. Mohamad Miqdady (Research Area)
Pediatric Gastroenterology, Hepatology and Nutrition
Student Ambassador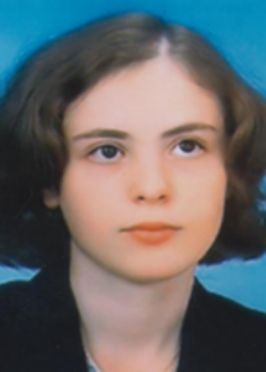 Chief Assistant
Medical University-Varna
Bulgaria
Sirma Todorova Angelova(Biography)
In 2005 Dr. Sirma Todorova Angelova graduated at the University of Economics in Varna, Bulgaria and gained a Master degree of International Financial Affairs. In 2011 Dr. Angelova graduated her higher education and gained a Master Degree of Dental Medicine at the Medical University-Varna. Angelova gained a Certificate of Specialization of Pediatric Dentistry in 2015. In 2017 Angelova gained a postgraduate degree. In the year 2018 Dr. Angelova gained an academic degree of Chief-Assistant at the Medical University-Varna. In 2019 was issued the monograph entitled "Epigenetic and Genetic Aspects of Oral Health in Children with Pyelonephritis" authored by Dr. Sirma Todorova Angelova.
Sirma Todorova Angelova(Research Area)
Dr. Sirma Todorova Angelova scientific interests are in the scope of: epigenetics as a cross-point of management of caries risk in children with common diseases; interactions between environmental factors, common status of the organism and oral-dental health; prophylactic cares for optimization of oral-dental condition in children suffering from common disorders.